June was an incredible month for Charlie Blackmon! The numbers that he put up are not only historic for the Colorado Rockies, but for all of Major League Baseball! He was clearly the best hitter in MLB not just because I like him, but because it truly was one of the best months in history.
Then and now….
Charlie has always been a great hitter for the Rockies! He established himself as one of the league's best lead off men in 2016 and in 2017, he led the majors in 5 categories including batting average.
The month of June was different. When a player hits (.412), OPS (1.276), slugging (.835) and runs (30), it was the kind of month that should make the league, as well as, the fans take notice! As a Rockies fan, I am proud of this month for a great guy that only wants his team to win. Congratulations Charlie for the month! You should have been N.L.'s Player of the Month, but your were MLB's #1 Hitter for the Month of June.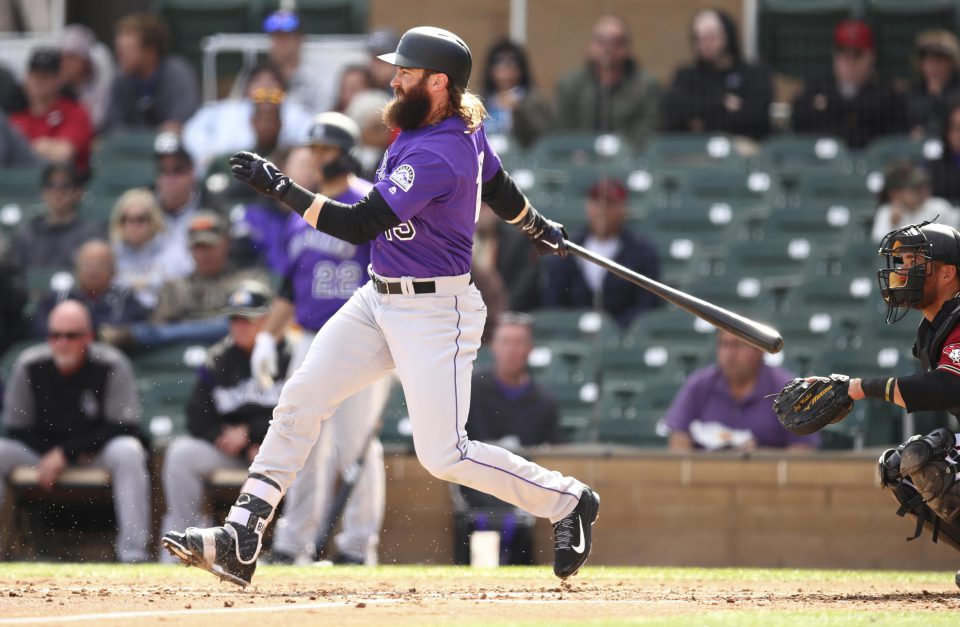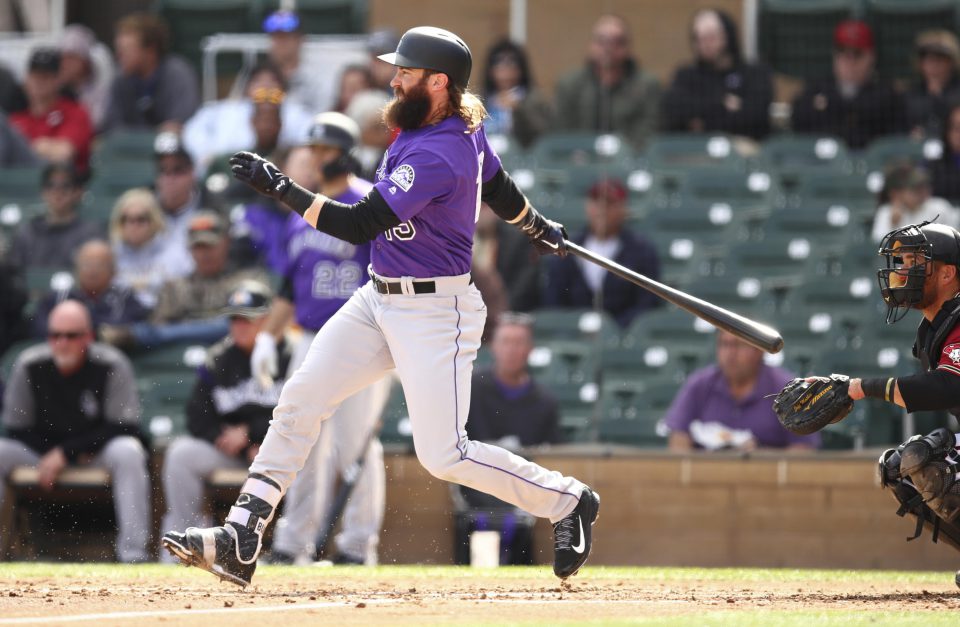 Highlights and Records for June!

• Recorded a streak of five consecutive games with at least three hits from June 13-18, the longest such streak by an N.L. player since Ted Sizemore had a five-game streak from Aug. 8-12, 1970.
• Posted three consecutive four-hit games from June 13-15, becoming the first player to do so since Rafael Furcal in 2007.
• Recorded at least three hits in six straight home games from June 13-28, the longest home hitting streak of its kind in major-league history.
• Had 15 hits in a four-game series against San Diego from June 13-16 at Coors Field, the most hits in a four-game series since 1900.
• Became the first player since the Yankees' Lou Gehrig in 1930 to have at least 25 hits and seven homers over a 10-game span, as the outfielder posted 26 hits and seven homers from June 10-20. Blackmon followed that up with 25 hits and seven home runs from June 11-21.
• Last Saturday against the Dodgers, Blackmon became the first left-handed player to ever hit a home run off Clayton Kershaw's curveball. The future Hall of Famer has made 330 career starts.
The National Ballpark Museum has a section devoted to the Colorado Rockies, but that's not all. If you are a Colorado baseball fan, stop by and see all the artifacts, from the Denver Bears to the Zephyrs. Stop by today!