In the early 1900's every Major League team played their games in small, poorly built stadiums. Most of these stadiums had capacities under 10,000. They were all wooden construction with bleacher type seating all around and had huge issues with fire. In 1900 League Park in Cincinnati burned down and in 1911, the third version of the Polo Grounds in New York fell victim to fire.
A need for larger stadiums
With the creation of the American League in 1901 and the first World Series in 1903, Major League Baseball was showing potential for large crowds. Most team owners realized that they needed larger more luxurious stadiums. The vision that these owners had for the future of baseball can still be appreciated today in places like Fenway Park and Wrigley Field.
Advances in construction and architecture allowed the building of steel and concrete stadiums during this time period. Between 1909 (Forbes Field, Pittsburgh) and 1923 (Yankee Stadium, New York), thirteen steel and concrete stadiums were built. These stadiums were usually positioned in the heart of the team's home neighborhood. They were truly "Classic Ballparks".
The Classic Ballpark era
The "Classic Ballparks" that are featured in the National Ballpark Museum are classic because they were the neighborhood ballparks of their time. These monoliths were bigger and better than anything that anyone had ever seen before and they were built very close to where the fans lived, played, and worked. These stadiums were cherished by the communities and the fans considered the stadiums a valuable part of their communities.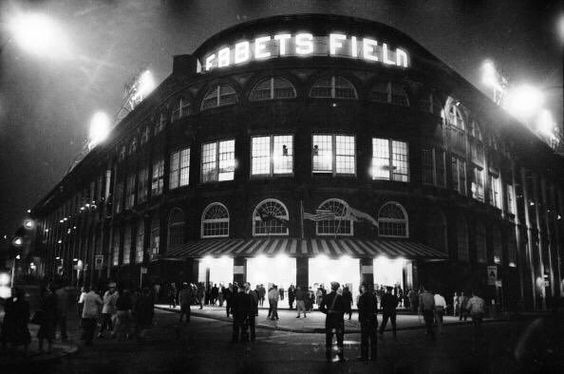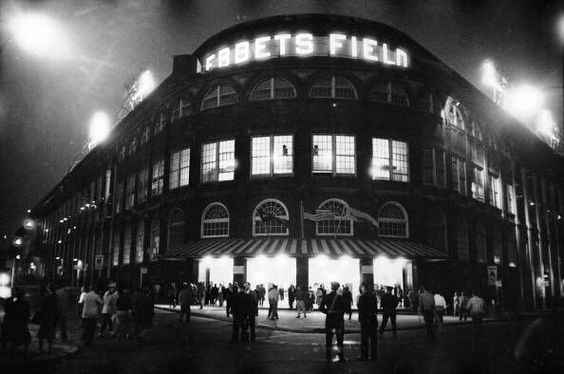 Most of these stadium did not have sprawling parking lots like the stadiums of today. Most did not have parking at all. The classic stadiums were built in an era when families did not just jump into their mini-van and go to the game. Pirates fans of this era would say "A ten minute trolley ride from downtown Pittsburgh in 1909 to the new Forbes Field". Fans piled into public transportation to get to places like Comiskey Park, Yankee Stadium, and Shibe Park in Philadelphia. If you drove a car, you ran the risk of very limited parking in the neighborhoods and some risky arrangements with finding a space at all.
Another feature of the neighborhood parks were all the local merchants that lived for game day. These merchants were part of the community. They were fans themselves and also neighbors. Many people knew these vendors because they had been a part of the neighborhood for years.
Neighborhood ballparks return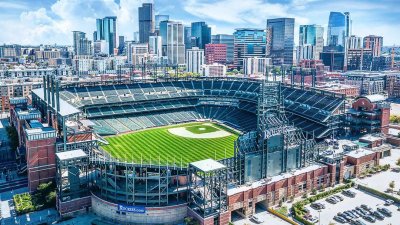 Some of today's ballparks like Coors Field in Denver and PNC Park in Pittsburgh have been built back into the neighborhoods and some have become a magnet for positive change in the areas. This is a good sign for the future of ballparks in America. Although we have fond memories of the teams that played in the sterile concrete cookie cutter behemoths of the 1970's like Veterans Park in Philadelphia or Riverfront Stadium in Cincinnati, they were far from the classic ballparks of the past. Endless parking lots and AstroTurf, they lacked the character of the old fields.