Hello everyone,
Thanks
My name is Jim and I am a Volunteer here at the National Ballpark Museum. It is a privilege and a pleasure to have the opportunity to write about baseball for the museum here in Denver. I would like to give a special thanks to Creator and Curator, Bruce Hellerstein and General Manager, Raelee Frazier. Bruce has brought Major League Baseball history to life at the museum. It is recognized by Smithsonian Books as one of largest private collections in the world. It is also a 501 (c)(3) non-profit organization.
Goals
My goals are simple. I hope to share a few stories that baseball enthusiasts will enjoy. I also hope to spread the word about this remarkable museum that is located right here 'in the shadow of Coors Field'!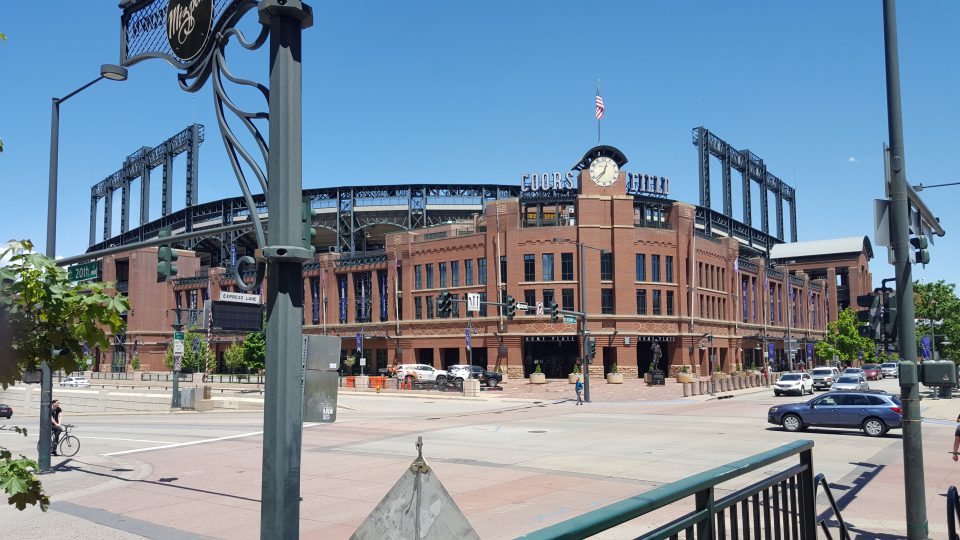 The museum is open year round! I hope you all will visit the museum when you can and please leave feedback on the Blog about things that you would like to hear about. Denver has a rich baseball history and along with the MLB artifacts, the museum has one of the largest collections of local professional baseball memorabilia.
See ya at the museum!